Book launch: "Crippled: Austerity and the Demonization of Disabled People" by Dr Frances Ryan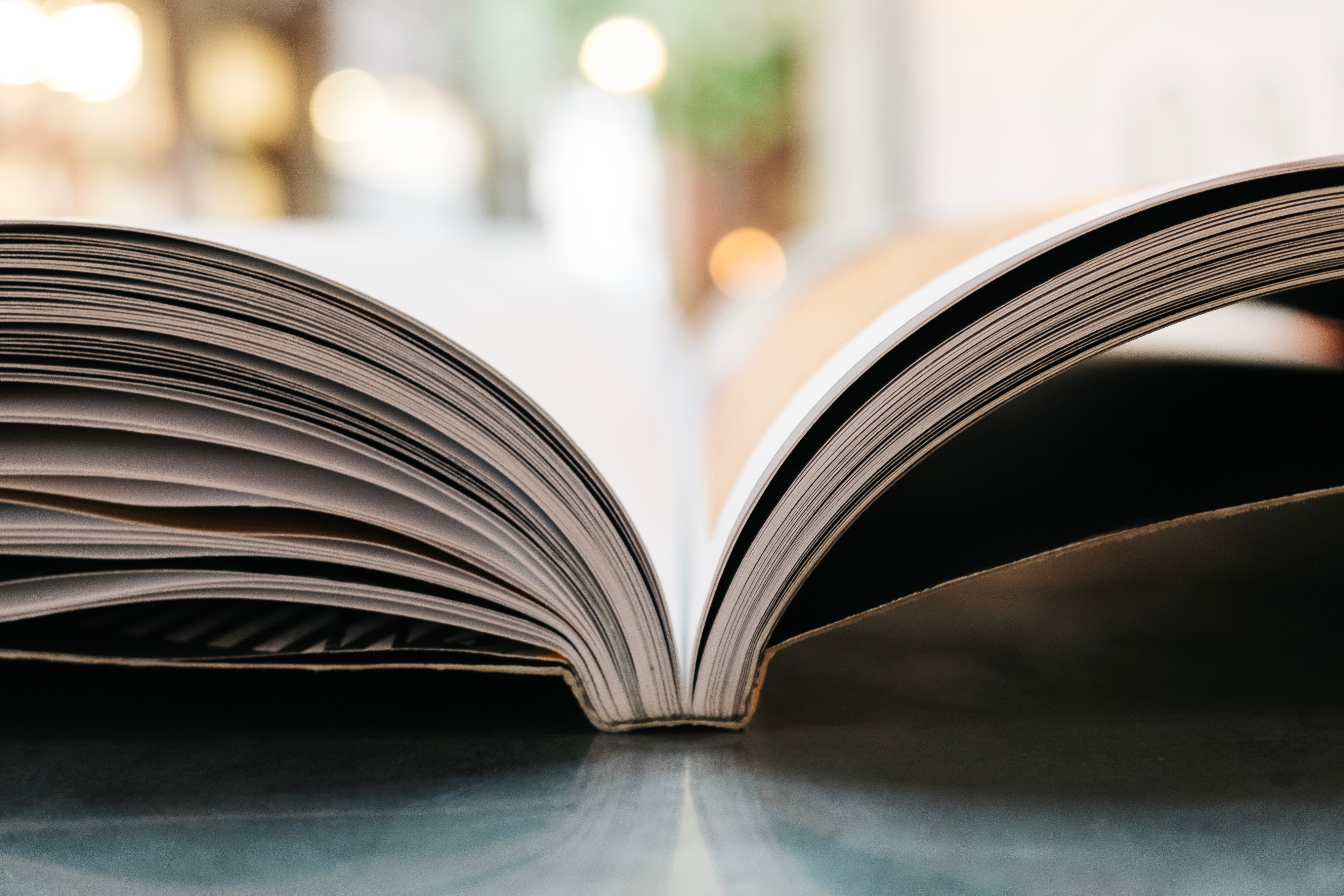 Date: Wednesday 5 June 2019, 13:00 – 14:30
Location: Baines Wing SR (2.08)
Cost: Free
The Centre for Disability Studies, with the School of Sociology and Social Policy, is proud to announce that it will host the Northern book launch of Dr Frances Ryan's highly anticipated new book.
Booking
This is a free event but advanced registration is required via the Eventbrite page.
---
About the author
Dr Frances Ryan is a respected journalist and political commentator, who draws attention to the impact of social inequality. Her work explores in considerable detail how communities are marginalised by the political and economic decisions within contemporary society. Dr Ryan writes regularly for the Guardian newspaper, with her monthly column "Hardworking Britain". In the column, Dr Ryan unpacks the personal accounts of people affected by current social policy.
---
About the book
In her new book, Crippled: Austerity and the Demonization of Disabled People, Dr Ryan exposes disabled people's experiences of living and surviving whilst the UK government continues to implement austerity measures. The book is to be released at a poignant time, considering the United Nations investigation found the UK government had committed "grave and systematic violations of disabled people's rights".
Through her analysis, Dr Ryan charts the transformation in the public and political discourse surrounding how disabled people are scrutinised, exploited, and experience hostility for accessing welfare and support. For more information, please visit versobooks.com/books/2972-crippled.
---
Speakers
The event will include a panel discussion with Dr Ryan. Confirmed speakers include:
Dr Frances Ryan, Journalist and Author of "Crippled: Austerity and the Demonization of Disabled People"
Dr Angharad Beckett, Associate Professor of Political Sociology
Dr Miro Griffiths, Teaching Fellow in Disability Studies
Jonathan Hume, PhD Researcher
Rebecca Porter, PhD Researcher
---
Join us
You are welcome and encouraged to attend the book launch. Register now at Eventbrite to secure your place - advanced registration is required.
The book launch will conclude with light refreshments.
---
Access
If you have access requirements that you would like the organisers to be aware of then please indicate this at the time of booking.
If you would like to discuss your access requirements prior to booking then please contact Dr Miro Griffiths: M.Griffiths1@leeds.ac.uk.
Useful links:
---
Directions
For directions to the University, visit our Find Us pages. To locate the Baines Wing, visit our interactive Campus Map. For directions to Seminar Room 2.08 from the Baines Wing entrance, visit the room guide for students.
---