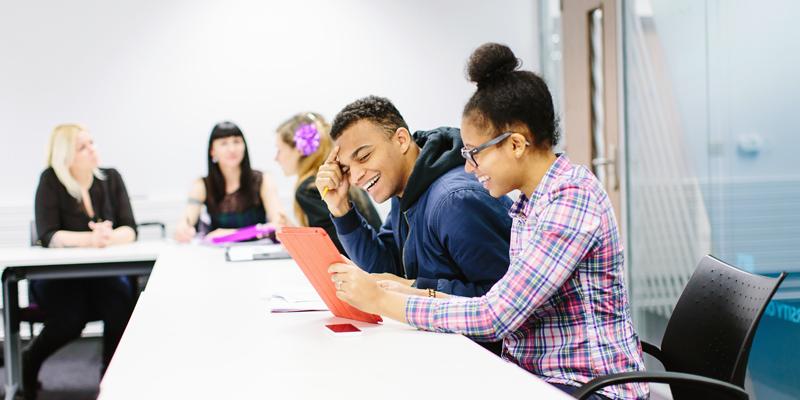 Fees
Fee information is available on individual course pages. Please see your course page to find out the latest fee information.
School scholarships
Any school-specific scholarships which are available will be listed below. Please select the tab relating to your fee status to view.
Other scholarships and funding
For details of other funding including Leeds Financial Support (one in three of our UK students receive this additional non-repayable funding from us) take a look at the University of Leeds undergraduate funding overview.
Sorry, no results found.