Impact case study: poverty and worklessness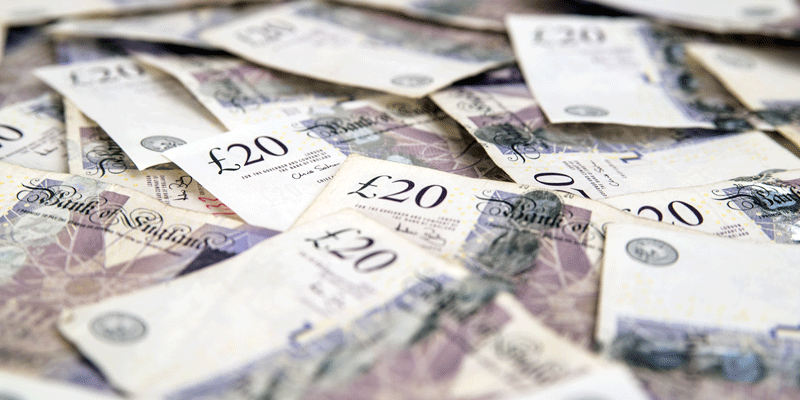 Funded mostly by the Joseph Rowntree Foundation, a longer-term series of qualitative studies with residents of very deprived neighbourhoods in the North East of England and in Glasgow have produced important conclusions about the realities of worklessness and poverty that have been used to challenge current UK policy and practice.
The research findings run counter to prevailing thinking amongst politicians, policymakers and practitioners and have been used to highlight the many myths around the causes and consequence of poverty in the UK, for example, 'Are there really families where three generations have never worked? Exploring intergenerational cultures of worklessness.'
Commenting on the research and its use, the Chief Executive of a major North East Council noted that the research has had "major impact on our understanding of the needs of local citizens" and would "influence the delivery of services from a number of agencies in the future". The research has been cited in parliamentary debates on welfare reform and fed into a House of Commons All-party Working group on "in-work poverty".
Baroness Lister in a House of Lords debate commented: "This evidence is going to be invaluable in fighting the pernicious cut in benefits... it challenges the conventional wisdom that only those in work are 'strivers' and that all those out of work on benefit are 'skivers'."
Recently the research has been used to highlight the now proven futility of recent government policy on so-called 'troubled families'.