Impact case study: building the anti-racist university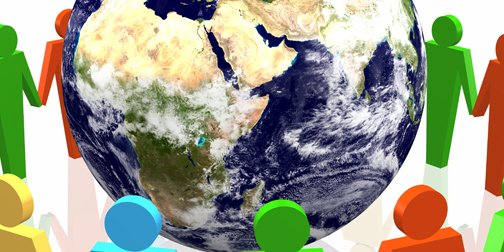 Research on 'Building the Anti-racist University', led by Professor Ian Law at Leeds since 2001, provided resources for organisational change that have had a continuing and developing impact. Resources developed from research findings have changed professional practice, shaped organisational policies and wider policy debate, thereby challenging established norms, modes of thought and practices.
The dissemination of an anti-racist 'toolkit' has helped managers in Higher Education Institutions (HEIs) to develop organisational responses to racial and ethnic diversity on campus. The reach of this approach has developed, since 2008, beyond its original focus on higher education and into new policy domains, as well as internationally. The research has resulted in a process of accumulating impact on other sectors of public policy and in stimulating debate about the renewal of anti-racist strategies by the Council of Europe and the European Commission.
The theoretical frameworks, substantive findings and outputs of research carried out at Leeds have stimulated attention to institutional racism and the organisational change, using the toolkit approach.