'Amor Secuestrado': Using the Telenovela to Confront Kidnapping in Mexico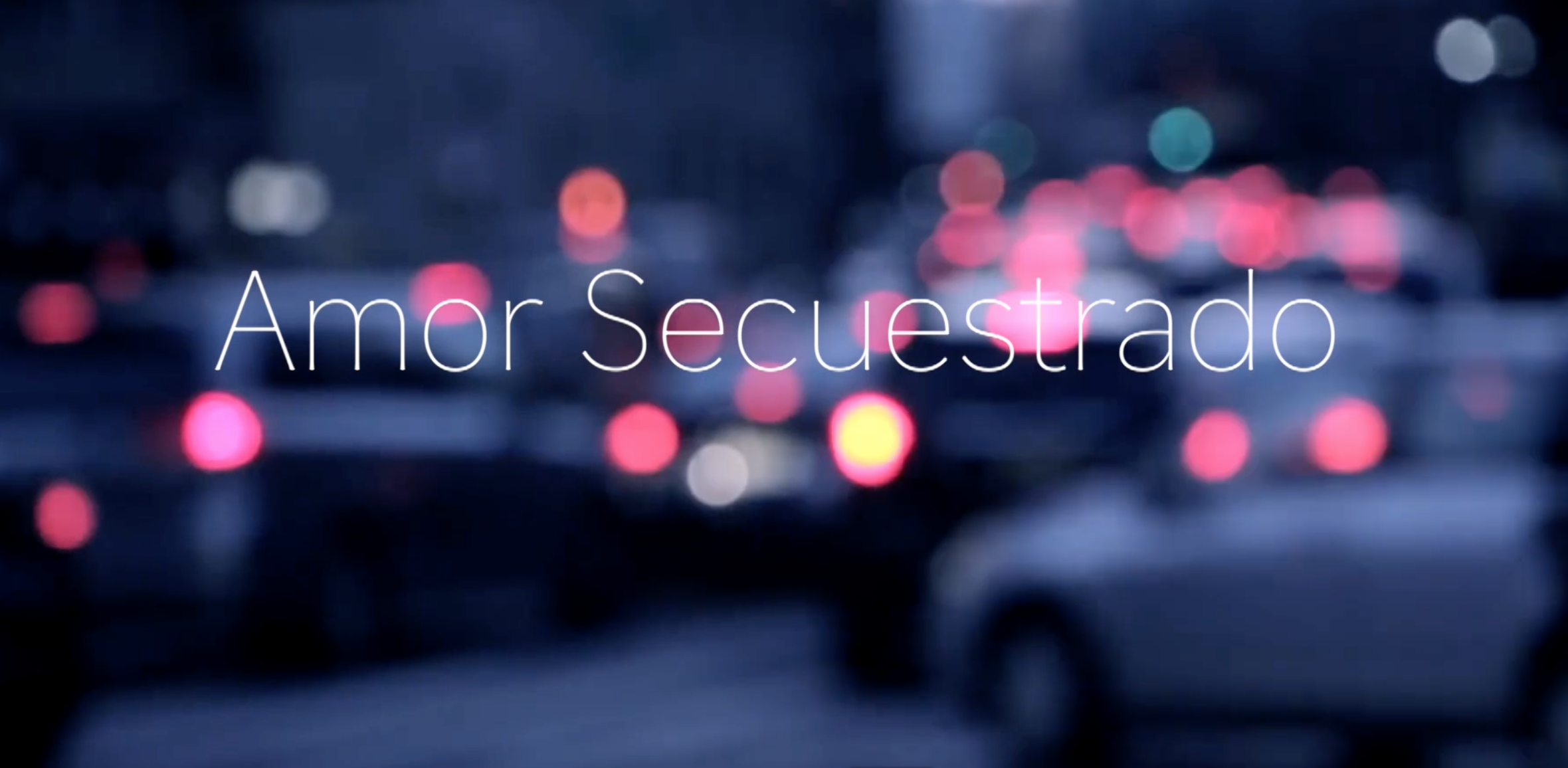 A School project is collaborating with grassroots filmmakers in Mexico to break taboos about kidnapping and to catalyse new counter-kidnapping action.
Kidnapping is a pervasive insecurity across Mexico; its effects directly impact many citizens and it also exerts a wider paralysing effect upon Mexican society. Having recently led a three-year Newton Fund project to co-produce new counter-kidnapping tools and solutions, the School of Law's Associate Professor in Transnational Crime and Security – Dr. Conor O'Reilly – along with his project colleague Dr Ernesto Schwartz-Marin of the University of Exeter – are now taking these efforts in innovative new directions. Funded by joint-ESRC Impact Acceleration Account awards from their respective universities, they have drawn upon their extended research experience of kidnapping to co-produce a web-series telenovela, called Amor Secuestrado ('Kidnapped Love'), with the Mexican grassroots filmmakers, VerdeAzul Producionnes.
As Dr. O'Reilly explains: 'For many reasons, kidnapping is a challenging topic to approach in terms of public engagement. However, the telenovela provides the ideal medium which to blend education with entertainment. It has enabled us to collaboratively fashion an engaging pathway through which to share counter-kidnapping tools and advice with Mexican citizens. We have been very lucky in these efforts to encounter such committed collaborators as the young filmmakers, VerdeAzul Producionnes. They have brought great energy and enthusiasm to this ambitious project and help us to push the boundaries of how academic research can be communicated effectively and, hopefully, how it can also make a real difference.'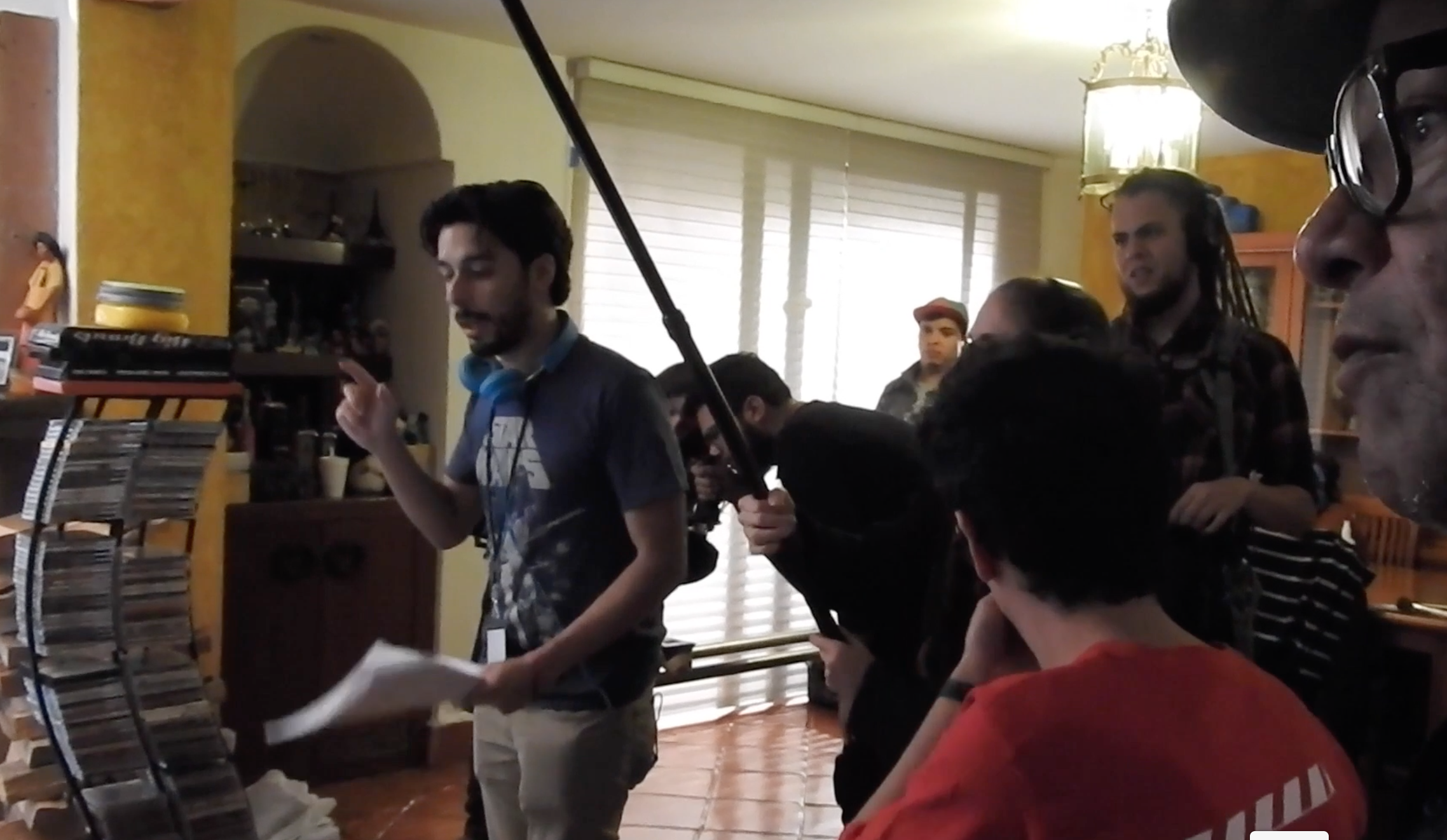 Behind the scenes crew directing and filming.
The Amor Secuestrado web-series will be launched in summer 2020 and works to help combat kidnapping in a number of interlinked ways:
(i) raising awareness and breaking taboos around this illicit practice;
(ii) creating new narratives about kidnapping that move beyond trauma and victim-blaming; and most importantly,
(iii) providing practical assistance and guidance to Mexican citizens confronting this violent phenomenon.
Whilst the project – which has been termed a millennial-novela – will initially engage with young people through focus-groups and workshops, it has also been designed to promote wider inter-generational conversation and engagement in the virtual world. In this way, project members work to break taboos within Mexican families about how to best protect themselves from kidnapping, as well as to trigger broader societal engagement with how best to combat this societal insecurity.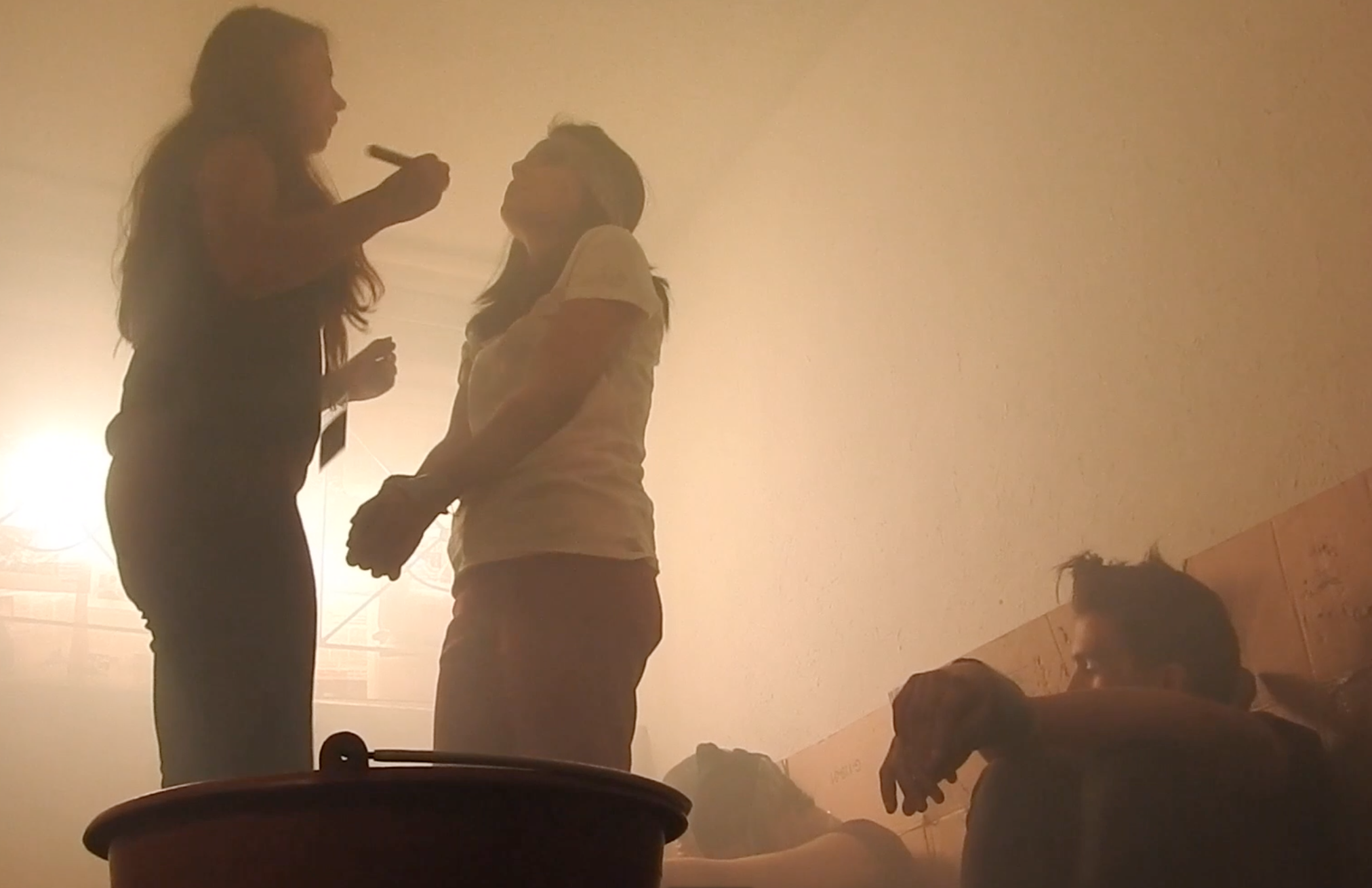 Behind the scenes cast members getting their stage make-up applied.