Environmental Groups and Legal Expertise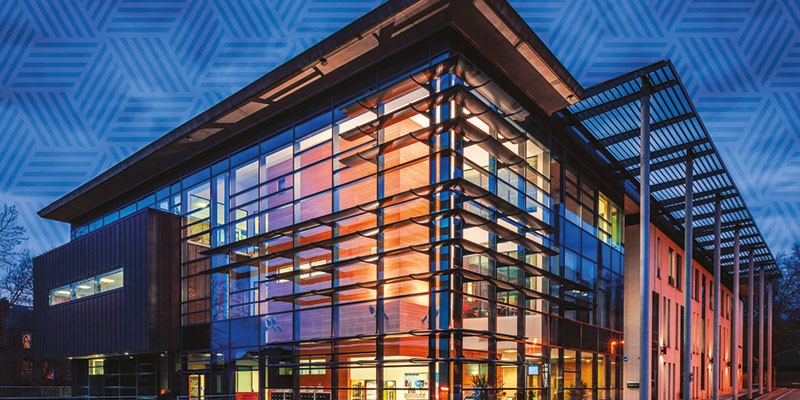 Date: Wednesday 3 November 2021, 15:00 – 16:00
Location: Online
Cost: Free
In this online seminar, Professor Carolyn Abbot (University of Manchester) and Professor Maria Lee (University College London) will discuss their book.
Professors Carolyn Abbot and Maria Lee join us to discuss their book, "Environmental Groups and Legal Expertise", recently published open access with UCL Press with commentary from Dr Joanne Hawkins (University of Leeds).
The book explores the use and understanding of law and legal expertise by environmental groups. Rather than the usual focus on the court room, it scrutinises environmental NGO advocacy during the extraordinarily dramatic Brexit process, from the referendum on leaving the EU in June 2016 to the debate around the new Environment Bill in the first half of 2020.
Joining details
All welcome. This is a free event that will be held via zoom, though registration is required via Eventbrite.
Joining instructions will be sent 24 hours before the event via email once you have registered.