Competition in Labour Markets - Guest Speaker: Cristina Volpin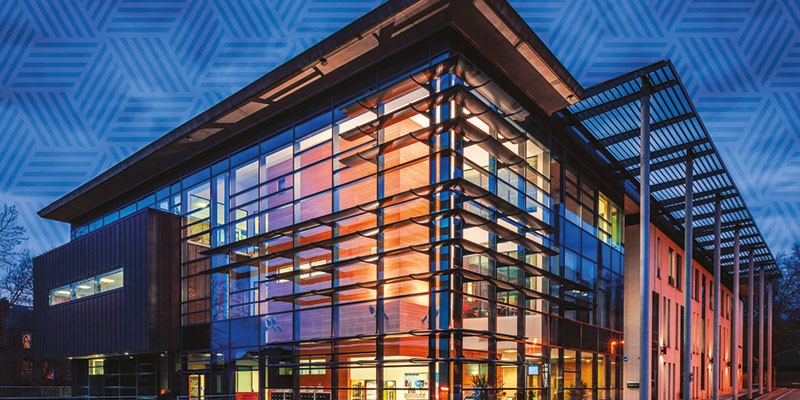 Date: Friday 20 March 2020, 13:00 – 14:00
Location: Liberty Building SR (1.13)
Cost: Free
A recent fall in the labour share of income in some countries has stirred debate on monopsony and the market power of employers to reduce workers' wages or working conditions below competitive levels.
The debate focused attention on the role that competition agencies may have to help ensure efficient labour input markets. Building upon some research studies showing low estimates of residual labour supply elasticities and high concentration levels in certain labour input markets, Cristina Volpin will address the characteristics of these markets and discuss the possible factors contributing to the creation or strengthening of employer monopsony power.
The presentation will discuss when the exercise of monopsony power by employers may infringe competition law and how competition enforcement may tackle competition issues on the demand side of labour markets. It will also identify the main theoretical and practical challenges to the application of the traditional tools of competition enforcement analysis.
Bio:
Cristina Volpin is a Competition Expert at the OECD, where she conducts research on various competition law and policy topics for the OECD Competition Committee and contributes to capacity-building activities for competition authorites.
She is a qualified lawyer in Italy, where she worked in two top-tier Italian law firms (Gianni Origoni Grippo Cappelli & Partners, and Chiomenti). She obtained a Ph.D. in EU Competition Law from the University of Padua, where she also graduated in Law.
Before joining the OECD, she was an associate lecturer in competition law at Queen Mary University of London. She is a Fellow at the Centre for Law, Economics and Society at University College London.
She has published in the Common Market Law Review and other leading journals. Her book on the judicial assessment of evidence in EU competition law is forthcoming.
All welcome. This is a free event, though registration is required via Eventbrite.